10 Northern UK tech venture capital firms
Despite investment slowing over the last six months as a result of broader economic trends, the UK's tech sector has been booming in recent years with venture capital firms (VCs) playing an instrumental role in fueling its growth.
While London has long been considered the epicentre of UK tech, the industry has increasingly dispersed outside of the capital, with northern cities like Manchester, Leeds, and Edinburgh emerging as thriving tech hubs. Last year, Manchester-based tech companies raised a record £532m in funding, surpassing the likes of Rome, Warsaw, and Lisbon, while Yorkshire's digital and tech ecosystem is set to create an extra 42,000 digital tech jobs and grow by at least £1.6bn by 2025.
As a result of this expansion, VC firms have followed suit, with 33% of firms now operating from a northern office, a significant increase from just a few years ago. A recent report also shows that the amount of VC investment going to startups based in the region has increased by 88% from 2016 to 2020, highlighting the growing importance of the North in the UK's tech ecosystem.
In this blog post, we'lll take a look at 10 of the most influential VC firms in the region, and explore how they're supporting the growth of tech startups in the North.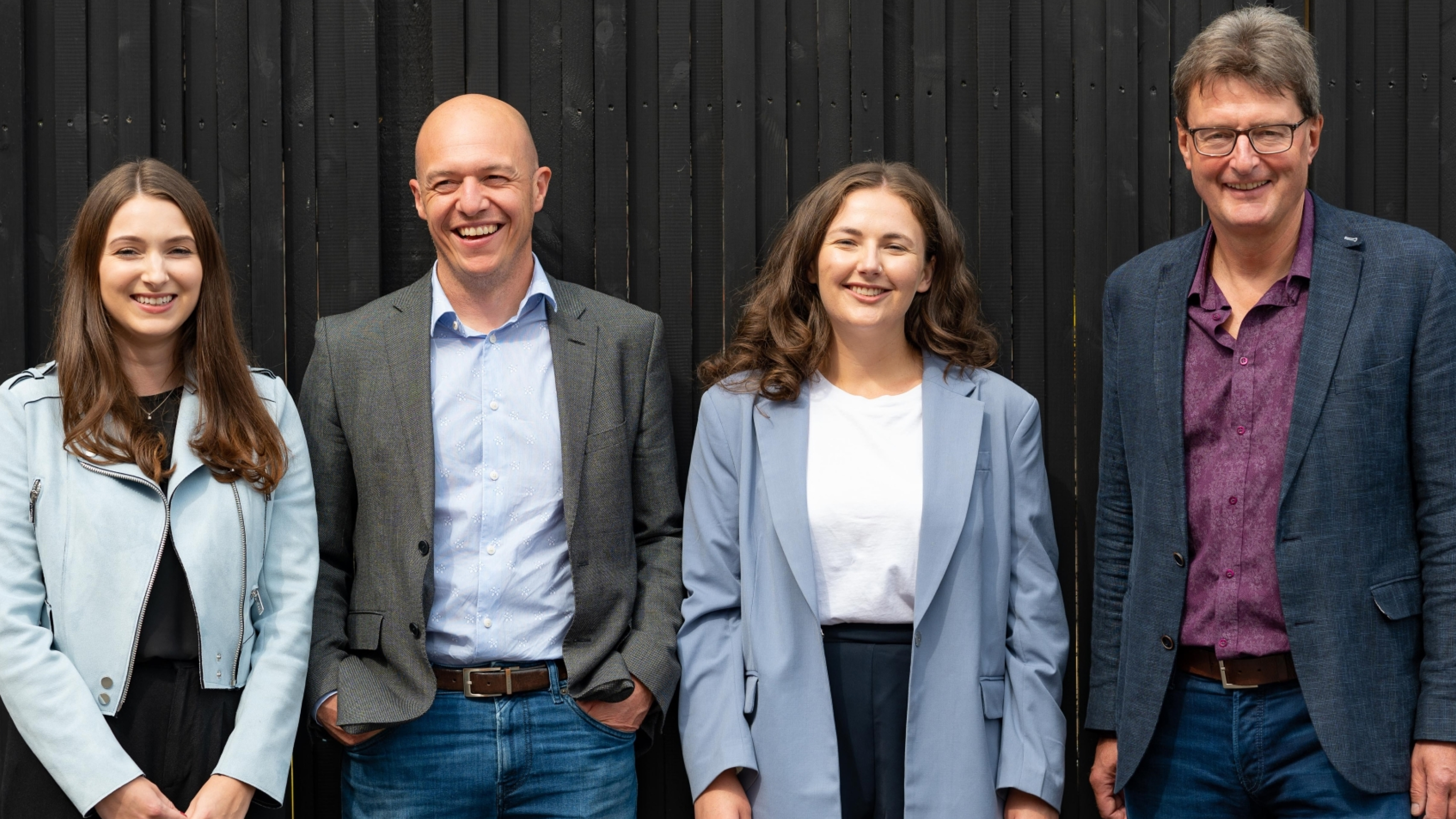 DSW Ventures is a national firm of seed and early-stage venture capital investment specialists focusing on regional UK growth businesses. They invests in technology and tech-led scale-up businesses with talented founders, a defensible position and evidence of product-market fit.
Their typical investment is for £300,000 to over £1 million, as part of rounds of up to £2 million, and is EIS or SEIS qualifying. Investments are funded by the Dow Schofield Watts team, their network of high-net-worth individuals, family offices and institutional investors.
Notable investments
Northern offices
Cheshire
Stockport
Leeds
Aberdeen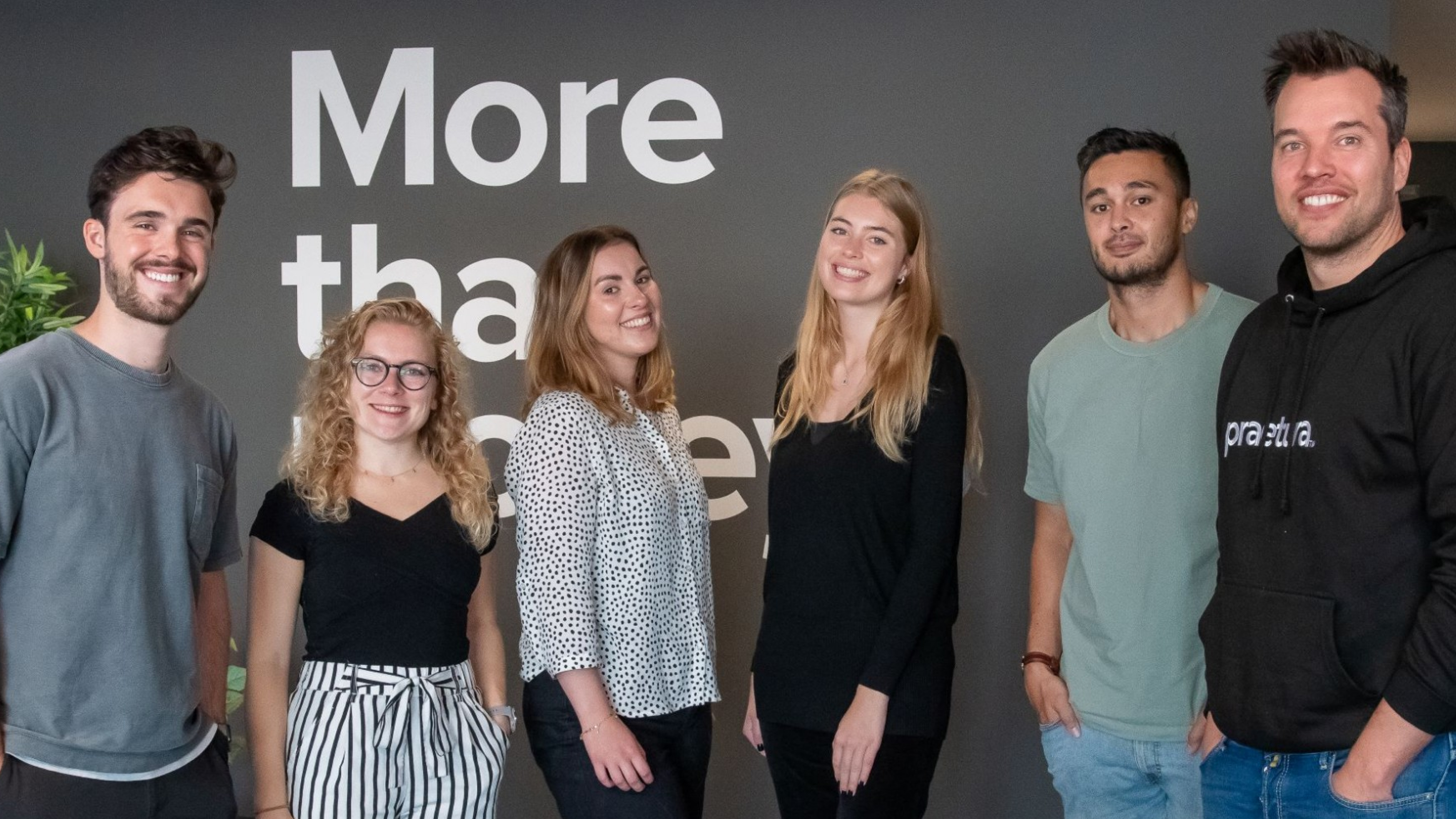 Praetura is a venture capital firm in the North West, that invests in early-stage businesses and provides 'more than money' support.
They have developed a reputation for being a supportive and proactive investor who injects more than just capital. They can evidence the value from its differentiated approach from both investment returns and testament from their portfolio companies.
Their partnered entrepreneurs embrace the shoulder-to-shoulder Praetura approach and utilise their experience and resources to maximise their businesses' potential.
Notable investments
Northern offices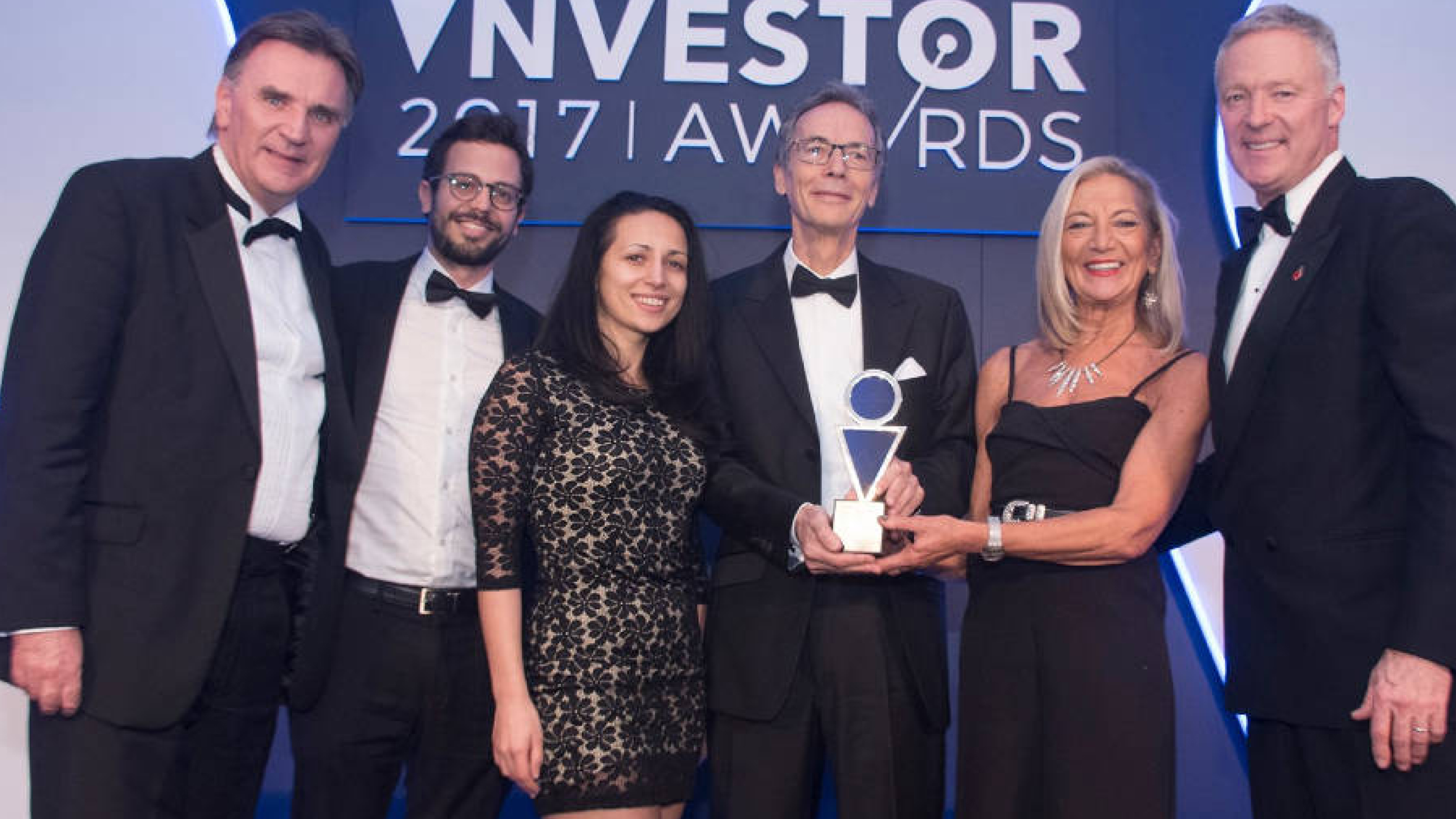 SFC is the UK's most active early-stage investment firm, with 400 investments made in innovative British start-ups since 2012. They operate the leading SEIS fund, an EIS fund and an angel network. For entrepreneurs, SFC is the ideal partner who will accompany you from your first SEIS funding round through to a successful exit.
Notable investments
Northern offices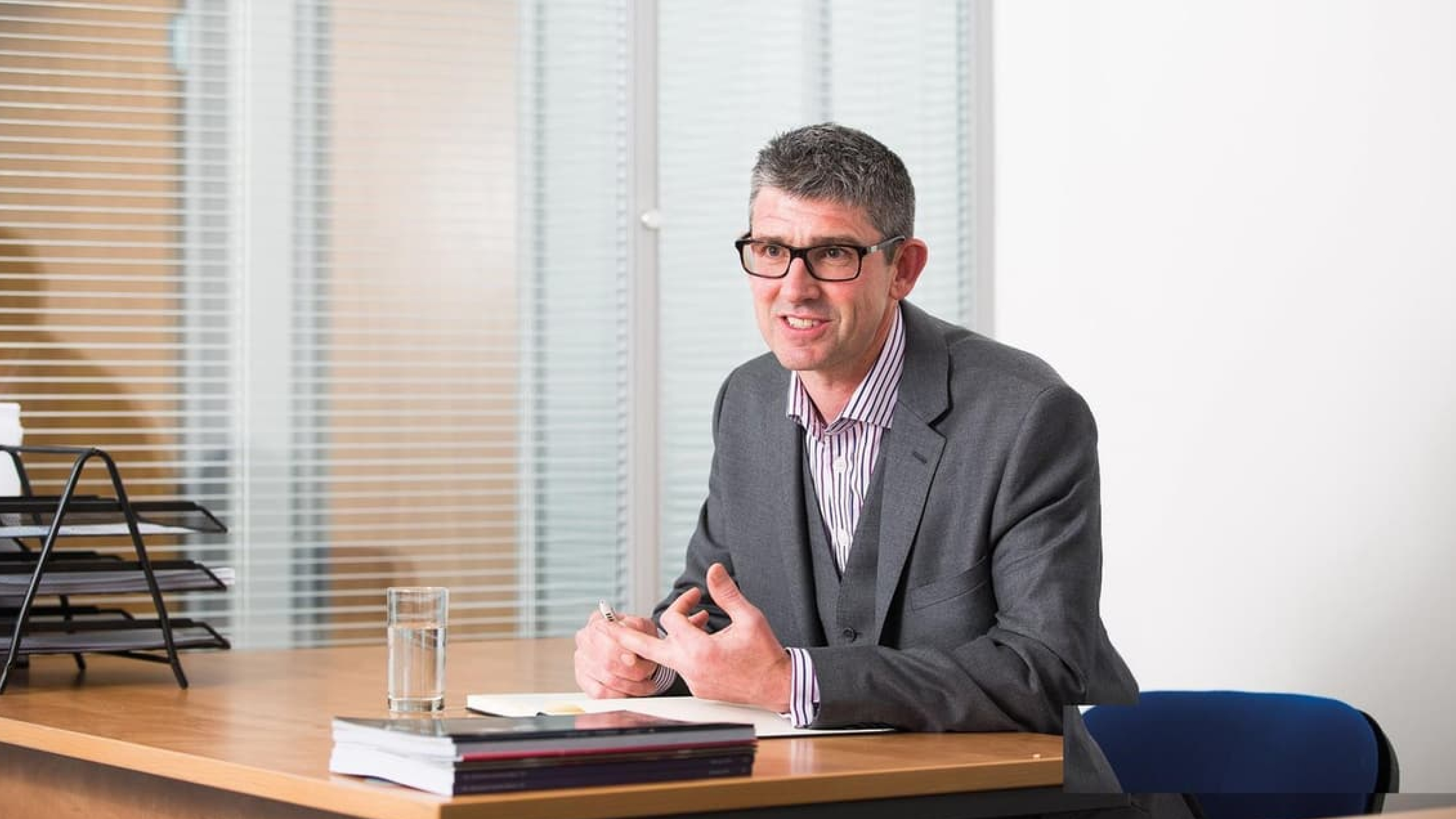 Venture investing is what Mercia is most well-known for. They're a dominant provider of venture capital to entrepreneurs that need their firepower to back their ambitions
The UK's regions are home to an abundance of early-stage and scaling companies that Mercia has long recognised and provided venture capital to. They have been closing the funding gap in the regions demonstrated by their track record of investment into over 200 inspiring venture businesses in the Midlands, the North of England and Scotland.
Notable investments
Northern offices
Hull
Manchester
Leeds
Newcastle
Sheffield
Preston
Hull
Henley-in-Arden
Stockton-on-Tees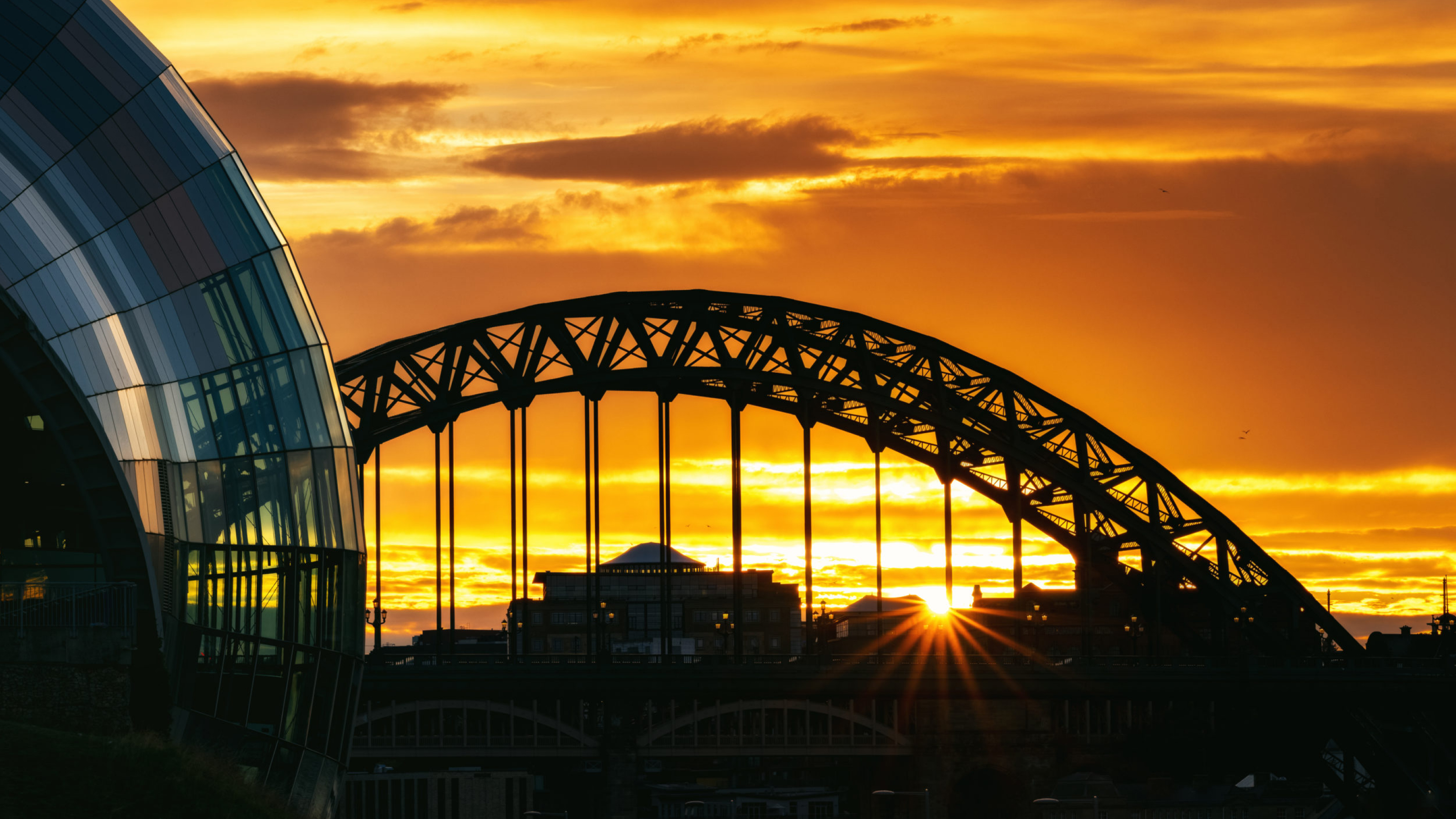 Northstar ventures work with mission-based founders targeting high-growth markets in Healthy Ageing, the Future of Work and Learning, the Future of Place and Climate Tech.
Dedicated to achieving both venture and impact returns.
They're focused on reimagining the future, investing in ambitious teams with solutions that will help solve societal challenges and are primed to scale up globally.
Notable investments
Northern offices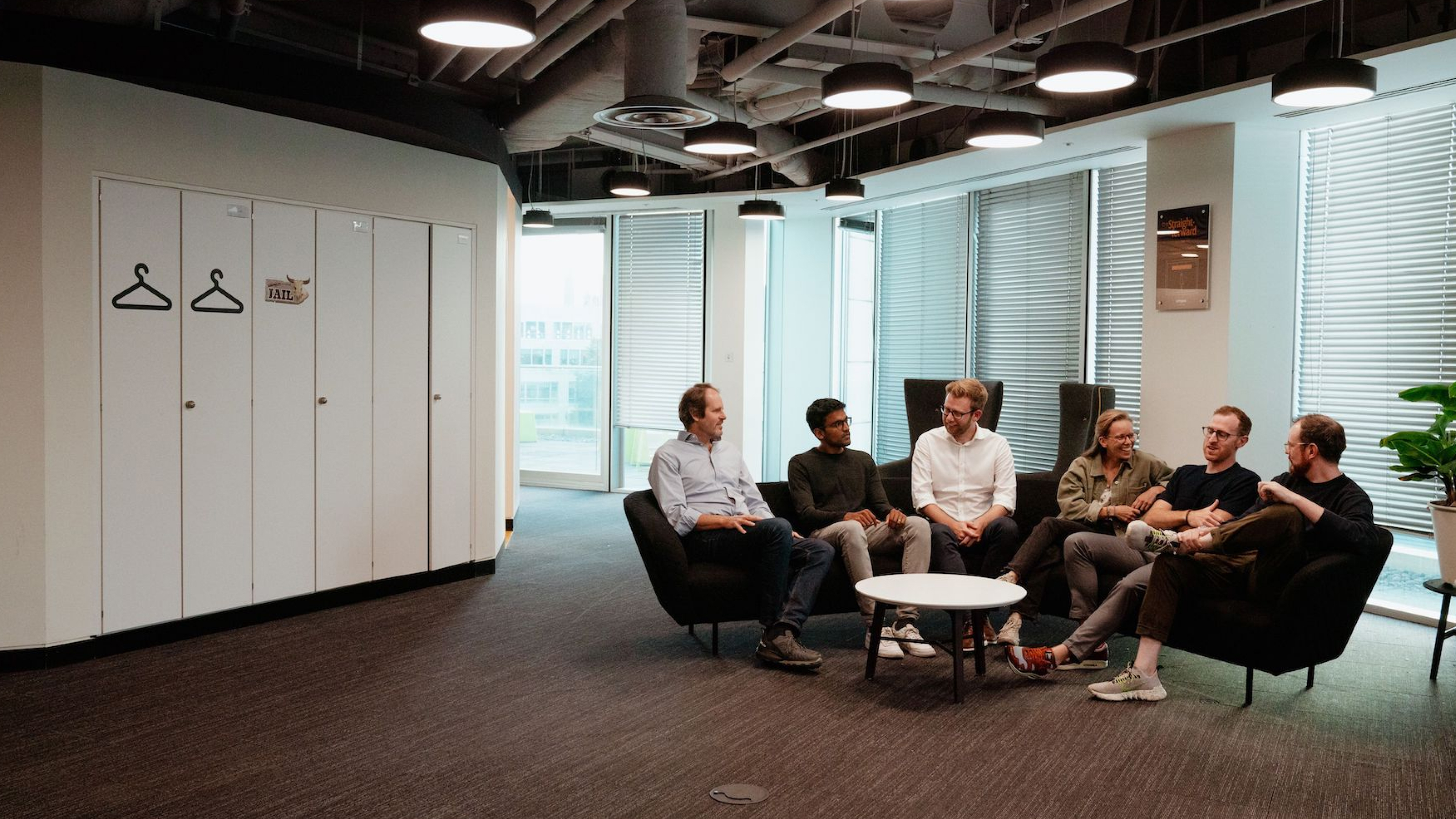 Octopus Ventures, part of Octopus Investments, is one of the largest and most active venture capital investors in Europe. Their mission is simple – to invest in the people, ideas and industries that will change the world.
For the last few years, they've focused their efforts, and their investments, on three areas where they think they can make the biggest impact. They focus on building a more sustainable planet, empowering people and revitalising healthcare.
Notable investments
Northern offices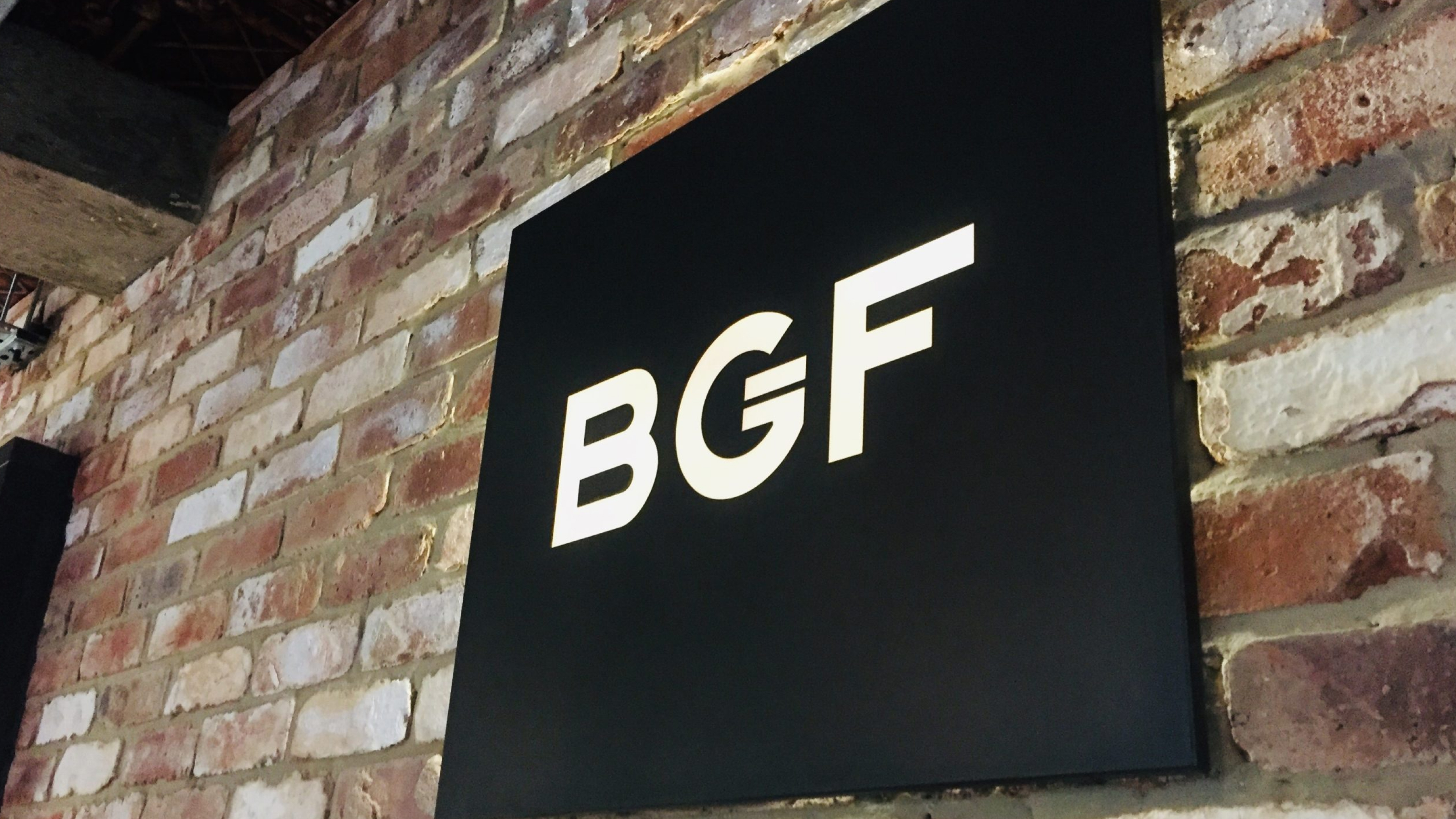 BGF is the UK and Ireland's most active and dynamic investor of equity capital in growing companies, backing entrepreneurs and innovators. Their model is underpinned by a unique combination of scale, long-term capital, minority investments, breadth of coverage, and a streamlined investment process to create a real impact.
Notable investments
Northern offices
Aberdeen
Belfast
Birmingham
Cardiff
Edinburgh
Leeds
Manchester
Newcastle
Nottingham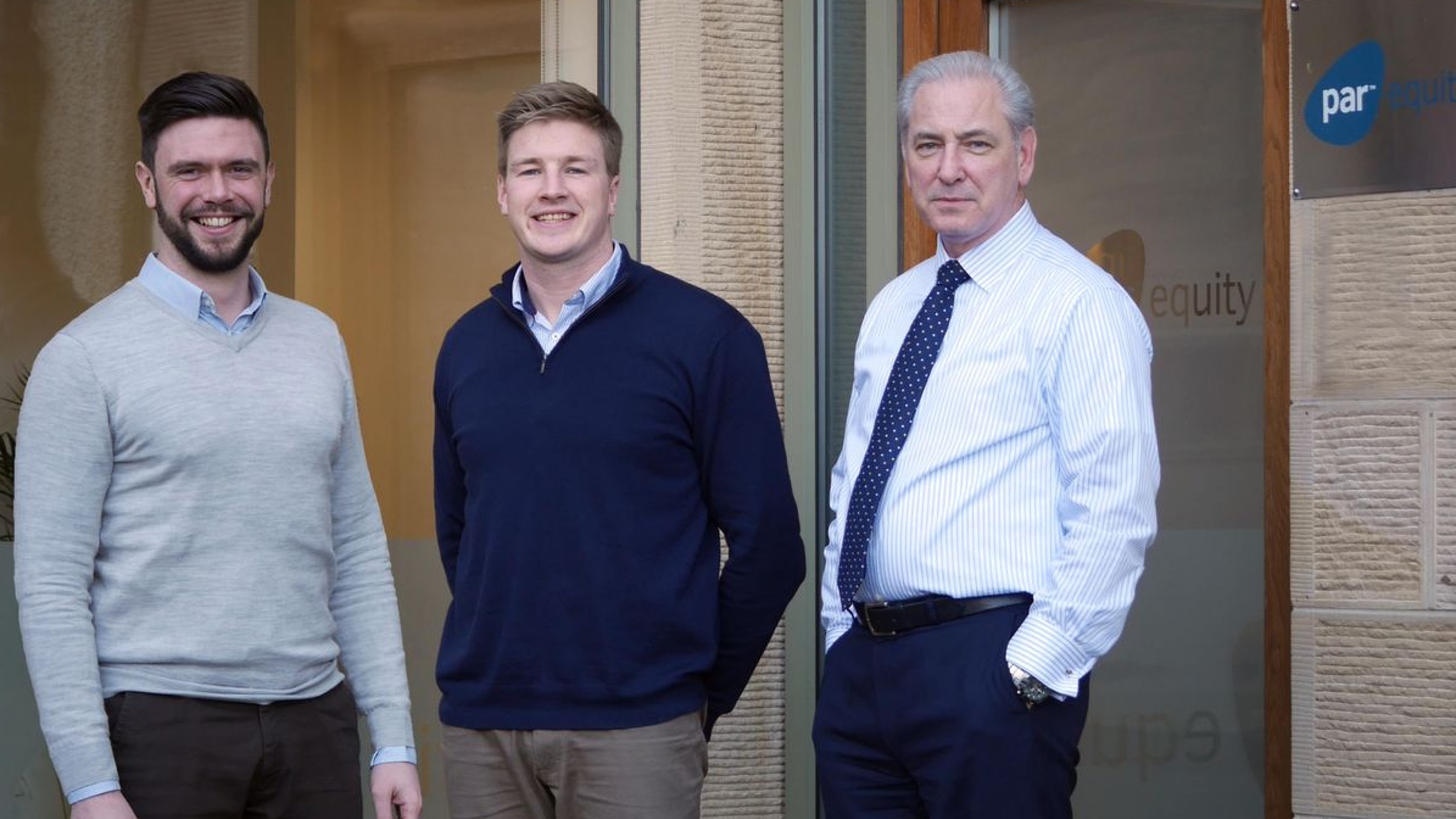 Founded in 2008, Par Equity's investment model is designed to identify and back the most innovative, high-growth technology companies in the North of the UK. They're based in Edinburgh and are investing across Northern England, Northern Ireland and Scotland.
Key to their success is their distinctive hybrid investment model, combining their discretionary managed funds with the skills, expertise and contacts of the Par Investor Network - a large and engaged pool of investors and mentors with a track record of founding, growing and selling companies, who can add value throughout the investment life cycle.
This investment strategy, fusing the experience of angel investors with the professionalism and rigour of an experienced venture capital fund manager, is a force multiplier for Par Equity, delivering better outcomes for the investors and the entrepreneurs.
Notable investment
Northern offices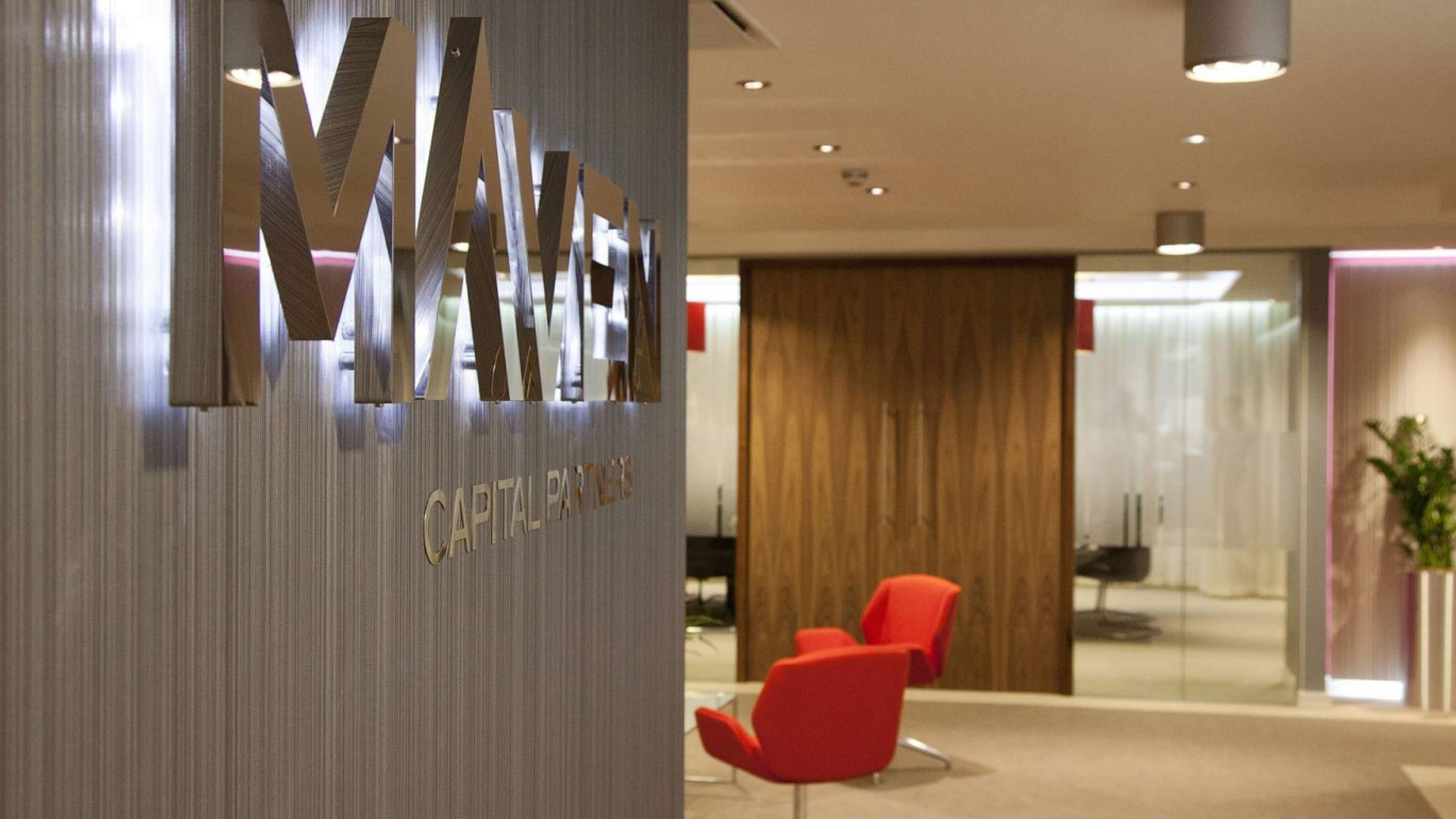 Maven can assist in accelerating growth by providing the financial and strategic support required.
They have a track record of providing equity and debt finance to a wide range of companies including early-stage SMEs seeking capital to expand, as well as later-stage more established businesses looking for finance to help them scale further and continue to grow in value.
Looking to scale up, expand into new markets, or launch a new product? They can help you achieve that goal. The Maven VCTs are active investors in high-growth companies typically less than 10 years old and can invest from £1 million to £6 million in a single transaction.
Notable investments
Northern offices
Aberdeen
Birmingham
Durham
Edinburgh
Glasgow
Liverpool
Manchester
Newcastle
Nottingham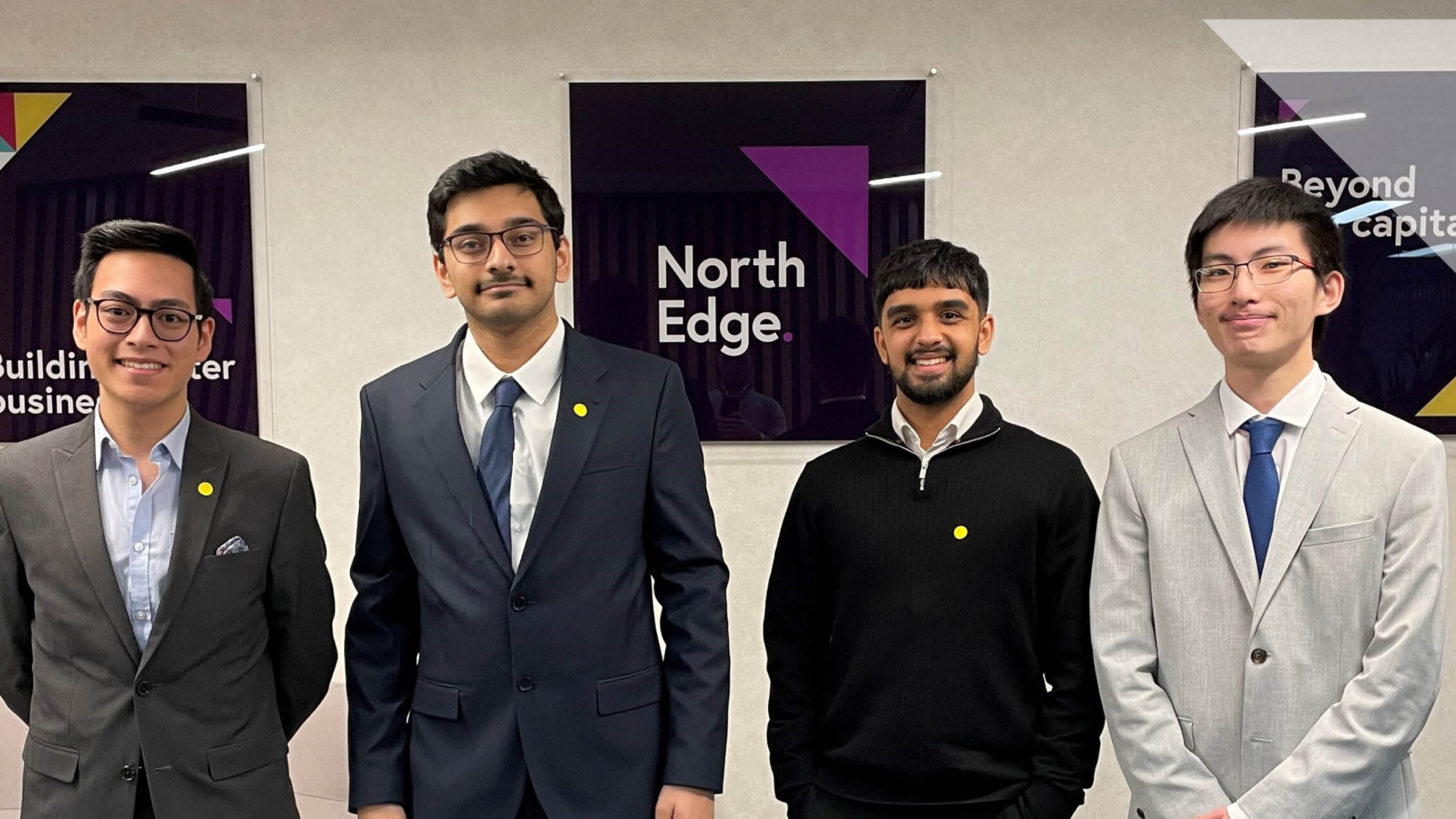 NorthEdge is a regional private equity firm headquartered in the North, owned and built by its senior team, supported by a global blue chip investor base.
They back entrepreneurial and ambitious management teams, in the Technology, Healthcare, Business Services and Specialised Industrials sectors, who recognise value in having an experienced business partner alongside them to build a better business, together. Thanks to decades of experience they understand the ups and downs of growing a business, so they keep it simple, keep the focus on shareholder value and support their people and portfolio every step of the way.
Notable investments
Northern offices
Manchester
Leeds
Birmingham
As VC firms increase their presence in the North and invest in the region's tech ecosystem, it's an opportune time for budding entrepreneurs and scaling companies to find local partners that can back their ambitions. The 10 VCs we've highlighted are just a few examples of growing number of firms with offices north of the wall. By supporting these firms and investing in the North's tech ecosystem, we can ensure that the region continues to play a vital role in driving the UK's tech sector forward.